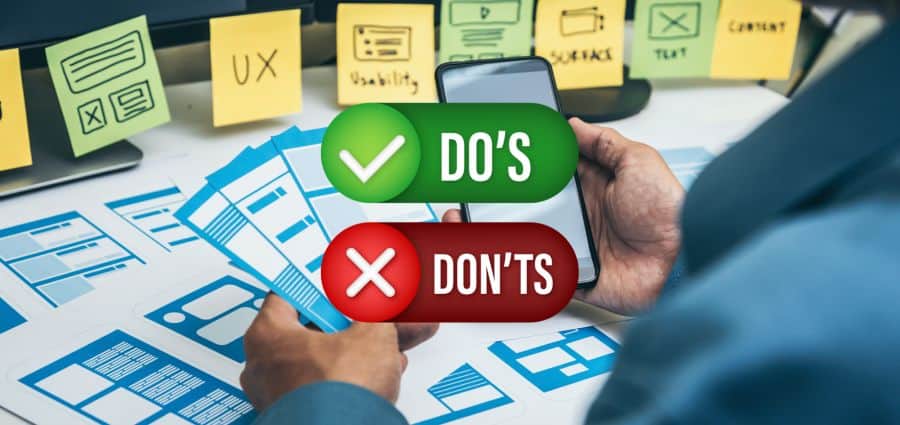 In today's digital world, user experience (UX) is critical to the success of any product or service. Whether it's a website, a mobile app, or a software program, users demand intuitive and engaging interfaces that are easy to navigate and understand. Knowing the dos and don'ts of UX design can allow you to create experiences following best practices that have been proven to work.
UX is about research, data and fact, and one's opinion and self-motivation should be left firmly at home. In this post, we'll explore the dos and don'ts of UX design and provide tips for creating intuitive user interfaces.
Do: Know Your Users
The first step in creating an intuitive user interface is to understand your users. Who are they? What are their needs and goals? What are their pain points? By answering these questions, you can design an interface that meets their needs and addresses their pain points.
Don't: Assume You Know What Users Want
While it's important to understand your users, it's equally important not to assume you know what they want. Instead, conduct user research to gather feedback and insights that will inform your design decisions. This could include surveys, focus groups, or user testing.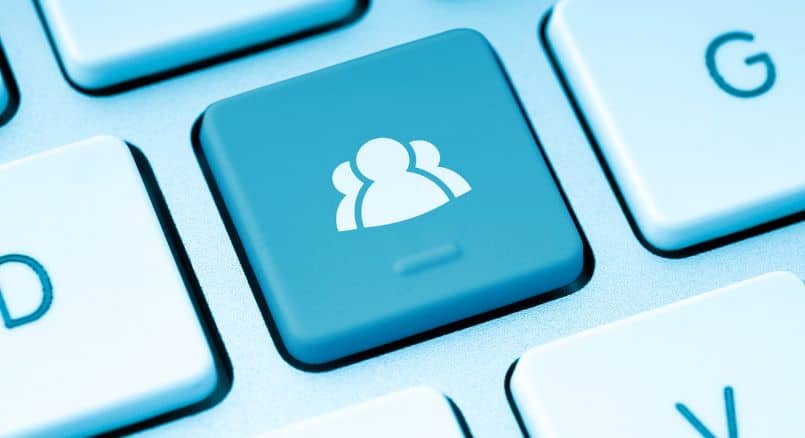 (Image: Knowing your users is considered to be one of the most important factors when it comes to UX design)
Don't: Overcomplicate Things
On the flip side, it's important not to overcomplicate things. Don't try to cram too much information or too many features into your interface. Instead, focus on the most important tasks and make them as easy as possible for users to accomplish.
Do: Use Clear and Consistent Design Elements
Clear and consistent design elements are essential for creating an intuitive user interface. Use a consistent colour palette, typography, and iconography throughout your design to create a cohesive look and feel. Use clear and concise labels for buttons and menus. Make sure to use visual cues to guide users through the interface.
Don't: Use Inconsistent or Confusing Design Elements
Inconsistent or confusing design elements can make it difficult for users to navigate and understand your interface. Avoid using too many different fonts or colours, and make sure that your icons and labels are clear and easy to understand.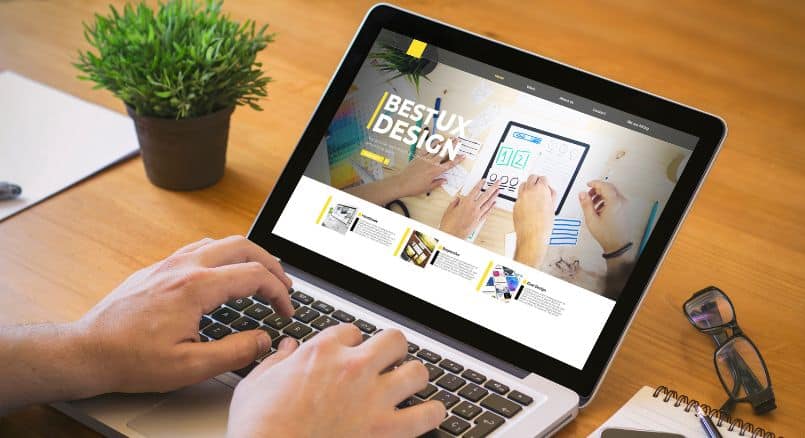 (Image: Interfaces should be easy to navigate, and contain clear and consistent design elements)
Do: Provide Feedback and Confirmation
Users want to know that their actions have been registered and that they're on the right track. Providing feedback and confirmation, such as displaying a loading animation or providing a success message after a form is submitted, can increase user confidence, and reduce frustration.
Don't: Leave Users Hanging
Leaving users hanging without any feedback or confirmation can lead to confusion and frustration. Users may not know if their action was registered or if they're doing something wrong. Make sure to provide clear feedback and confirmation to help users feel confident and engaged with your interface.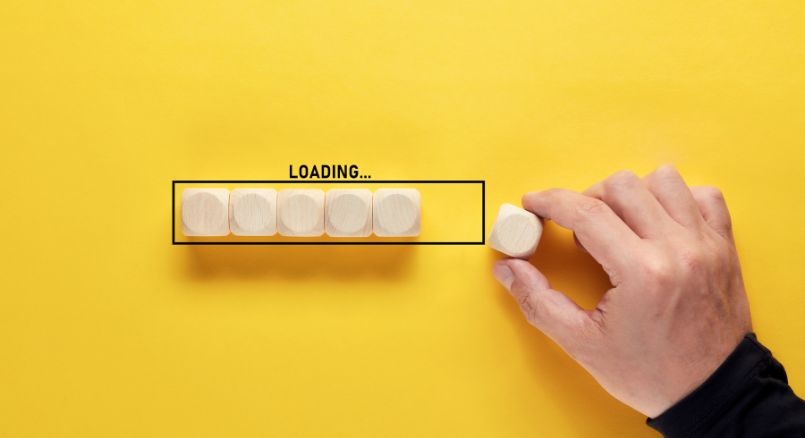 (Image: Loading animations (otherwise known as preloaders) are great for improving the UX on a website)
Do: Test Your Design with Real Users
User testing is a critical part of the UX design process. By testing your design with real users, you can identify usability issues and make improvements before launching your product or service. Use feedback from user testing to refine your design and create a better user experience.
Don't: Skip User Testing
Skipping user testing can lead to serious usability issues that could impact the success of your product or service. Always take the time to test your design with real users to ensure that it's intuitive and easy to use.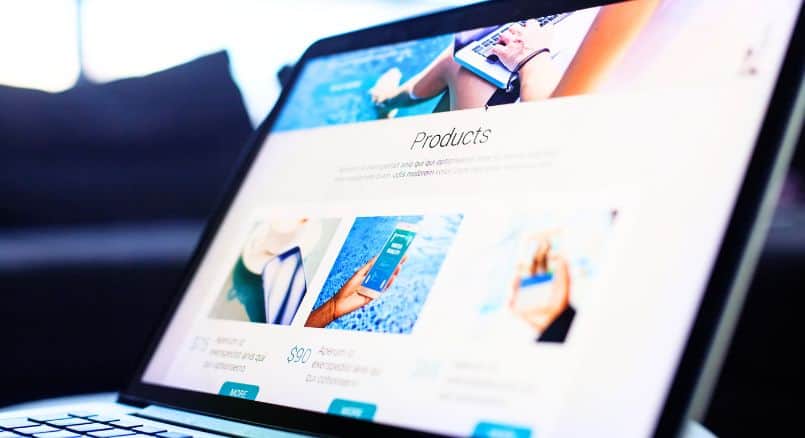 (Image: It is important to test your interfaces with real users, in a process called user testing)
Conclusion:
Creating an intuitive user interface requires careful consideration of your users' needs and goals. By following these dos and don'ts of UX design, you can create an interface that is simple, clear, and easy to use. Remember to keep things simple, use clear and consistent design elements, and test your design with real users to ensure a successful user experience.
If you would like support creating intuitive user interfaces for your website, product, or service, please get in touch with our team of specialists. We would love to support you with your digital transformation.