Changing the impact of B2B marketing

forever
The Cremarc story
We are a progressive B2B marketing agency focused on helping ambitious technology companies.
Like many companies, Cremarc was born out of frustration. Our founder was the marketing leader in a major tech company and couldn't understand why traditional agencies just didn't "get it".  He found that they could not grasp the technical detail, nor the language of the target audience and, therefore, resorted to "marketing fluff."
His vision was to create an agency that understood the technology sector and, more importantly, how to market their solutions and services. He aimed to build a team of talented people that could blend creative and innovative thinking with science and data – doing the right things in the best possible way to deliver measurable return for clients. Today, we truly believe that we are doing something different and changing the impact of B2B marketing forever.

Start with strategy
Marketing should never be a leap into the unknown. Every step should be calculated. That's why Cremarc aims to start with the end in mind. By focusing on your business objectives, we can work backwards and translate them into an effective multi-channel marketing strategy. Our plans rely on facts and evidence, never assumptions, to deliver the best possible outcome.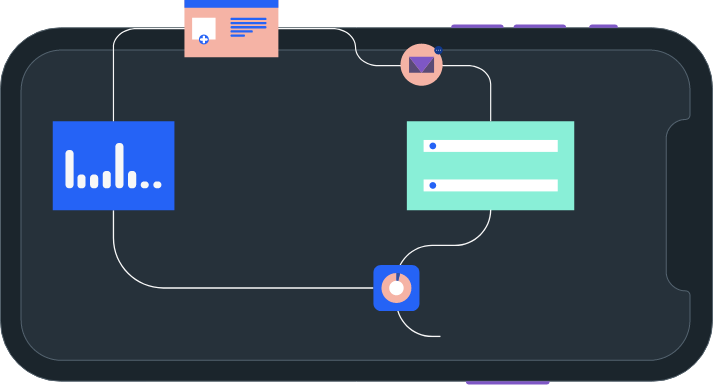 Remove complexity
Innovative tech is sometimes complex and difficult to decipher, which can limit marketing effectiveness. Not with us. We know the tech world, because it's our world: we speak the language, understand sophisticated concepts, and can translate your proposition clearly and concisely to resonate with your audience. By removing complexity, we remove barriers, enabling us to move you forward faster.
Inject creativity
For us, creativity is not just great design. It's a way of thinking: seeing the world from different perspectives and being progressive. The fast pace of the tech industry is what keeps us creatively energised, constantly finding new ways to make you stand out from the crowd. We create compelling messages that cut through the noise, rapidly turning theory into practice, and practice into evidence that drives you forward.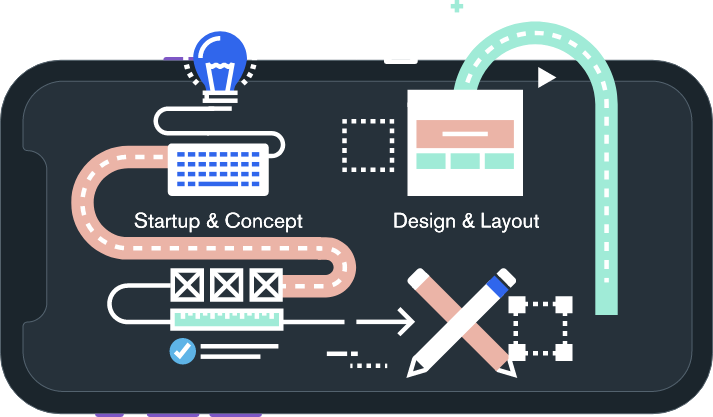 Focus on results
Data drives marketing performance. When coupled with creativity, an analytical approach can deliver transformational results. That's why we specialise in, and focus on, data-driven marketing: activities that are trackable, measurable and repeatable. This enables you to outmanoeuvre your competition and realise your business objectives.
Cremarc's culture
Our culture is born out of our shared values. Our appetite to learn is why we have allocated school days for our team members to learn new skills. Our one team shines brighter when we get behind fundraising and our social conscience drives us to regularly take time out as a team to volunteer in our local community.