Get

B2B Content Marketing Services

from UK's Leading B2B Marketing Agency
Results-Driven

B2B Content Marketing
In a content-rich world, where your target audience is time-poor, you need to rise above the noise and find creative ways of telling your story. Our content marketing services for B2B tech companies can help you raise your game with a targeted content development plan.
As a leading B2B tech agency, our expertise goes beyond general content creation; we possess an in-depth understanding of the technology sector. We don't produce marketing fluff; instead, we craft compelling, value-driven content that serves as the foundation for successful business communication in the tech industry.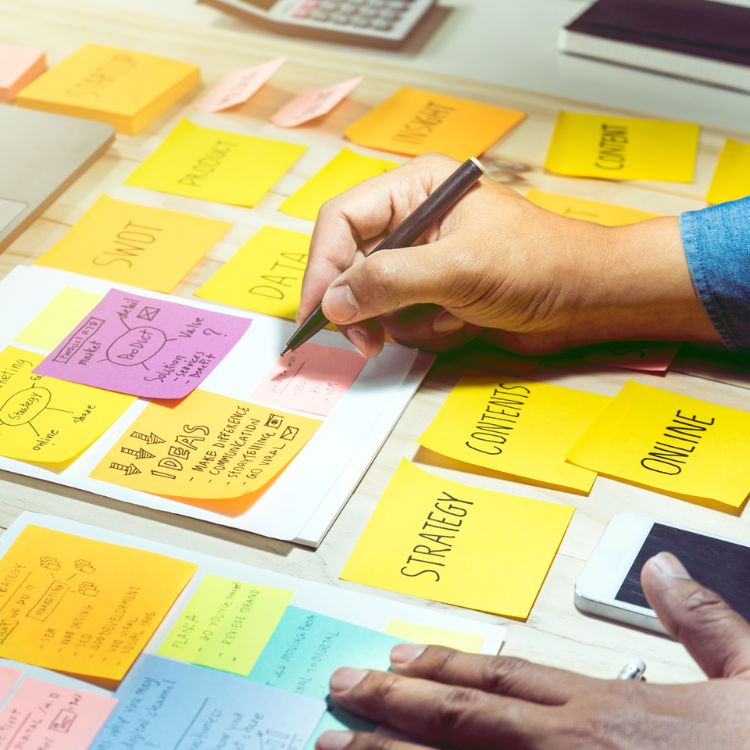 Visual Stories
We aren't just a typical marketing agency for B2B tech clients; we believe content development goes beyond mere copywriting. Instead, we focus on discovering creative ways to tell your story and convey your message as effectively as possible
People use both their left and right brain to consume information and that is why we are great believers in all forms of visual content – a glance is all that is required to start an engagement.
01

Infographics
We help you structure your story and then visualise this in an infographic. This is an exceptional way of combining messaging and creativity to get across your key points both efficiently, and powerfully.
02

Social Snippets
When telling your story over social media it is all about understanding your audience and aligning your messaging. We help you create both the visual and written elements of your social posts to successfully build your engagement.
03

Impactful Imagery
Often what you do is better represented in an illustration rather than a lengthy description. We help take your concepts and turn these into images that are intuitive to understand.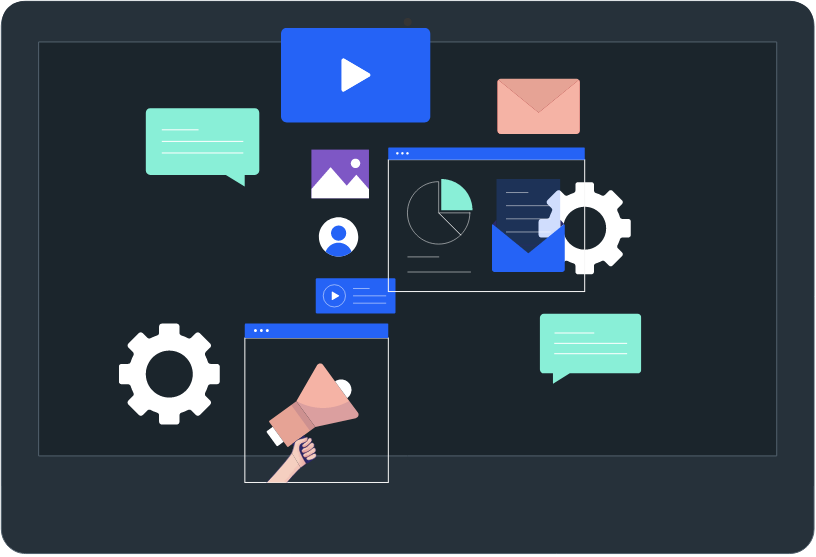 B2B Content Marketing Strategy with Engagement in Mind
We start each project by looking at what you are trying to achieve.  We then look at the subject matter you are dealing with and what your competitors are doing right. From this we come up with a robust content strategy. Our plans will focus around increasing your marketing reach, your profile and achieving your KPIs with a robust content development plan.
We can help you create an editorial calendar that ties into Search Engine Optimisation (SEO) research, competitor analysis, and industry trends to ensure that the content that we develop for you engages with your audience and brings you fantastic ROI.