B2B marketing services for the technology companies
Whether you have an established marketing team, or are looking to introduce marketing into your company, we can help you deliver notable marketing impact.
B2B marketing with impact
For your marketing to have maximum impact, it has to be based on a solid strategy that is focused and measured on the outcomes that you want to achieve.
It needs to be integrated and leverage all of the appropriate methods in order to reach your target audience, capture their attention and cultivate their interest. This is why we have built a team that can deliver on every core component of effective marketing.
Marketing strategy,
branding & proposition
Cremarc's marketing expertise is deep-rooted in the technology sector. We intimately understand this space and can help you sharpen your strategy, differentiate your brand, and place clarity around your proposition.
Digital marketing
We deliver digital impact through web, search, socials and integrated campaigns. More importantly, we integrate your digital marketing, measure everything and generate results.
Marketing technology
We love marketing technology: it enables us to achieve more. We can help you understand what is possible and through smart tools, change the game in how you drive and measure marketing.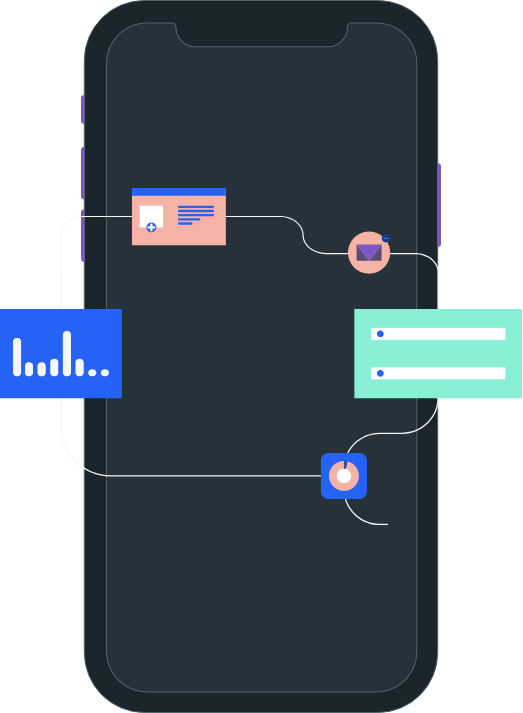 Account based marketing
There are certain accounts, or types of organisations, that you want to work with. Through account-based marketing we can help you to be laser focused and open doors for you that have previously been closed.
Content marketing
How you tell your story determines how you engage with your target market. We create content that captures attention, draws in your target personas, and turns initial interest into intent to purchase.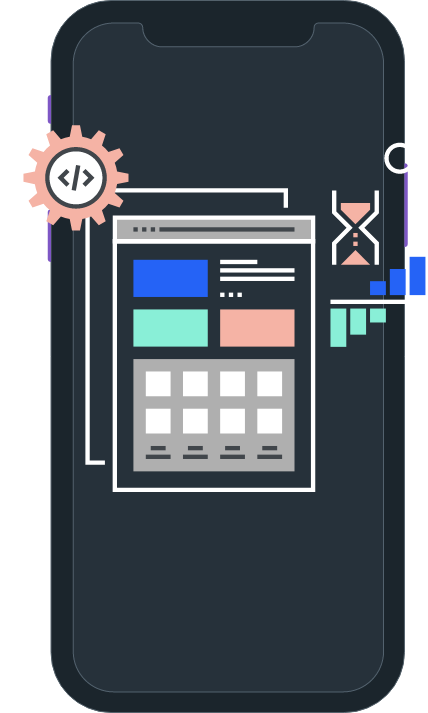 Some Of Our B2B Tech Sector Clients
Cremarc have been instrumental in our internationalisation efforts by providing valuable market insights and assisting us in the required lead-to-revenue programmes and processes. Their ongoing support has been a welcome addition to the team.

Antoine Gouder
Director
Cremarc helped us launch our brand with an exciting new website and a range of vital brochures. They understood our technical subject matter and successfully formed the messaging for our awareness campaign.



Steve Watts
CEO
The Cremarc team are a lifeline to a busy start-up - they go the extra mile to be an extension of your team (or your whole team!), proactively identifying opportunities to scale and delivering what you need reliably and consistently, even at short notice.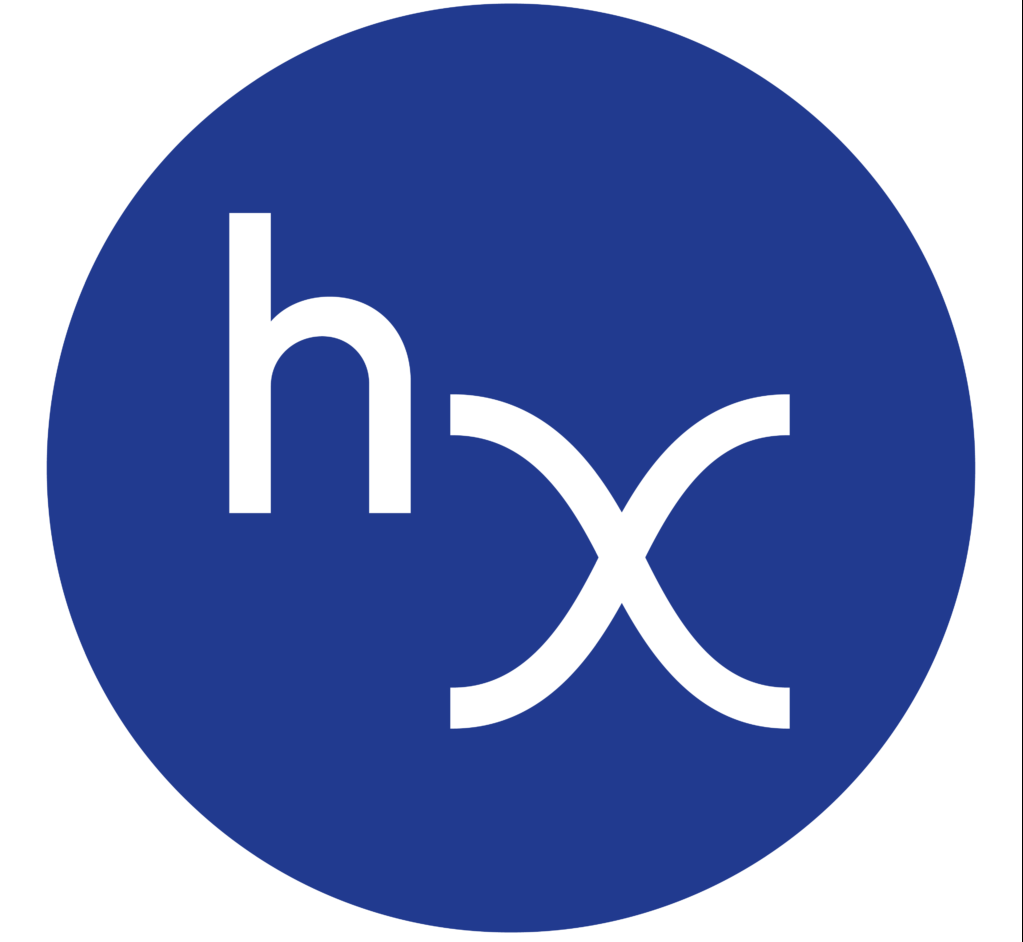 Gemma Robaczynski
Vice President of Marketing
We truly see Cremarc as a key part of the NAK team, their experience in the tech sector combined with their marketing expertise has helped us to focus our proposition and drive engagement with our target audience. Jonathan Green
CEO