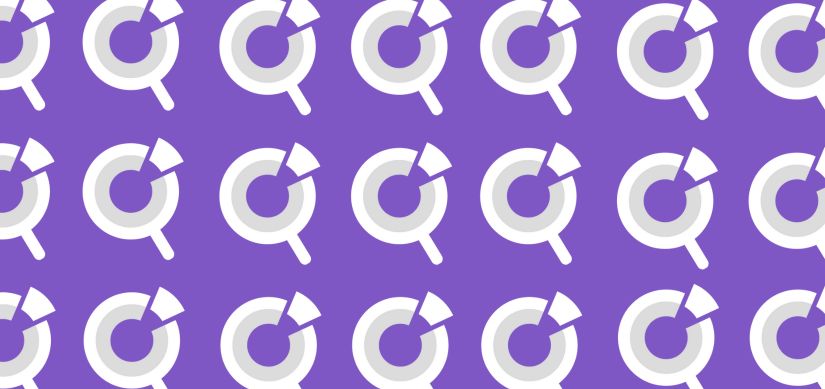 Press release: May 30, 2023
Learning and development is at the core of what we do at Cremarc. We value experimentation highly and always drive forward to be better at serving our clients, and more confident in what we do.
Innovation is at the heart of this. That's why we've launched the Cremarc Innovation Hub – an R&D unit within our team that aims to discover the latest marketing and business innovations that will fuel the success of our work.
Launched by Gabe Green, one of our digital marketers who often bangs the drum about experimentation and continuous optimisation, the sole focus of this program is to drive better success inside and outside of our team by unlocking a competitive advantage with the latest ideas and technologies.
I'm really excited that this initiative has taken off. I look forward to pursuing crazy new ideas, delivering behavioural science techniques and using the latest and greatest digital tools.

Gabe Green, Digital Marketing Manager
We want to give CreMarketers a chance to develop their own understanding of these new technologies and tools, experiment with creative ideas, and in turn improve the work we are doing for clients. Personal development is one of the main drivers for our team. We all share the same goal of continuous learning, and now we all have even more time to better our knowledge of the latest marketing practices.
Until now, School Days were implemented to give the team personal time to improve their understanding of, or try out, new tools and technologies. Often CreMarketers would use this time to do eLearning on a subject they were interested in. Now, we are committed to focusing even more effort on exploring new tools and concepts and allotting specific experimentation time for the team to trial their ideas.
This is not a project – it's a program, and it will be continuously driving innovation. From 3D modelling to AI-powered click spend optimisation, we are already seeing exciting ideas come to fruition and will be rolling some of them out in July! The program works through a roadmap of initial ideation, subsequent research, experimentation, and road-testing.
The whole team is really excited about this launch, and we hope you are too. We will be releasing research reports covering our findings so you can stay up to date with the progress we are making.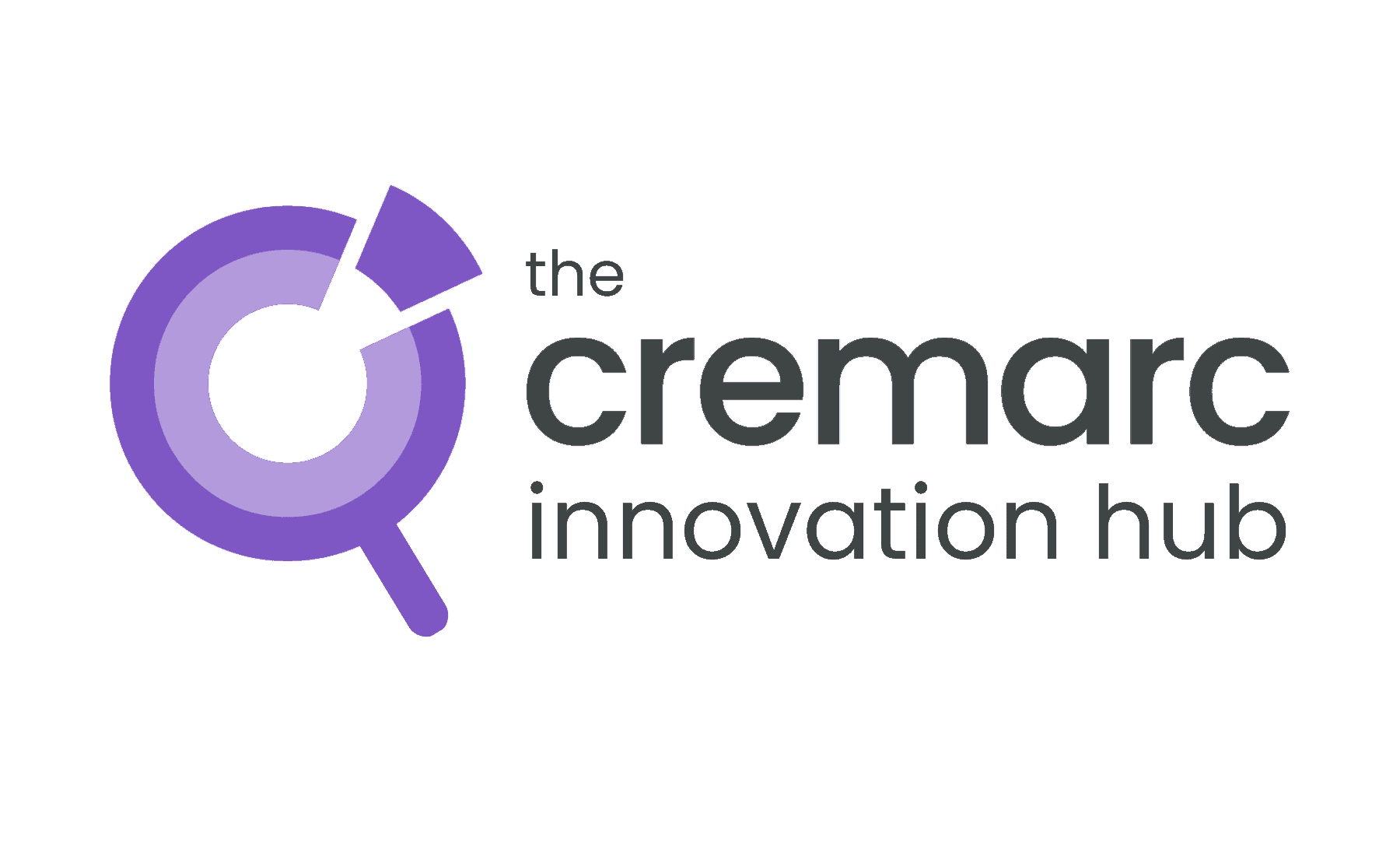 If you had any questions on the Cremarc Innovation Hub, please get in touch with our team. We would love to hear from you!