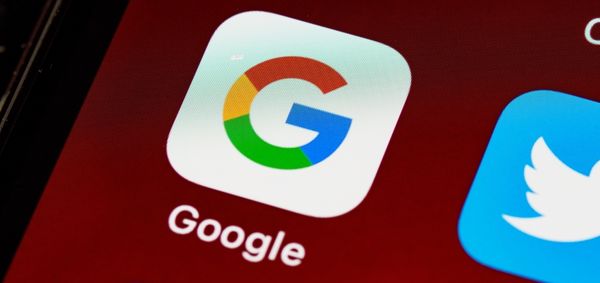 Search Engine Optimization (SEO) is an ever-changing field. As algorithms and user behaviours continue to evolve, so do the strategies and tactics used by SEO professionals.
As we move further into 2023, it's important for marketers and business owners to stay up to date on the latest SEO trends in order to maintain and improve their search rankings. Here are seven must-know SEO trends of 2023:
1. Voice Search Optimization
Voice search has been growing in popularity over the past few years and it's not going anywhere. In fact, according to a recent report by Juniper Research, it is estimated that by the end of 2023, there will be 8 billion digital voice assistants in use. (Source)
This means that optimising for voice search will be critical for businesses looking to stay ahead of the game. Voice search queries tend to be longer and more conversational, so focusing on long-tail keywords and natural language will be key.
2. Mobile-first Indexing
Google has been gradually moving towards mobile-first indexing, and in 2023, it's expected to become the norm. This means that Google will primarily use the mobile version of a website for indexing and ranking.
It's important to ensure that your website is mobile-friendly and loads quickly on mobile devices to avoid being penalized in search rankings.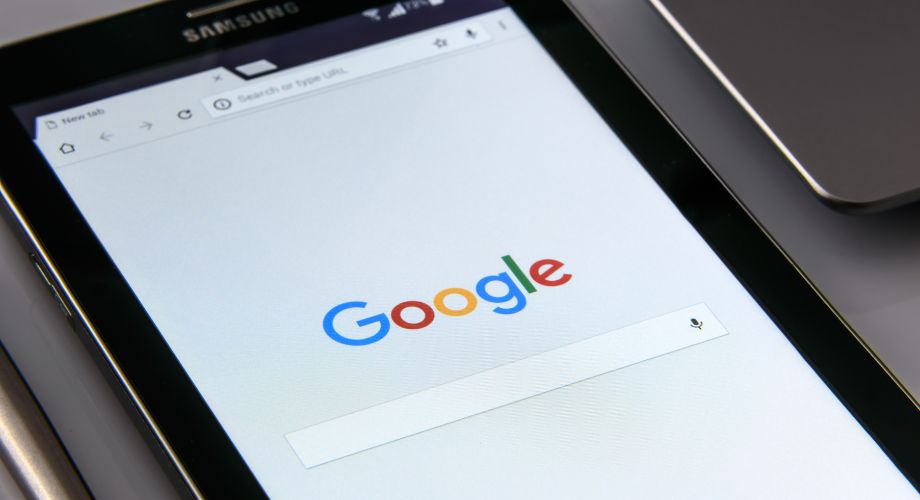 (Image: The homepage of Google Search, as seen on a mobile device)
3. E-A-T
Expertise, Authority, and Trustworthiness (E-A-T) have been long-established important factors in Google's algorithm for a while now, but they will become even more critical in 2023. E-A-T refers to the perceived expertise, authority, and trustworthiness of a website and its content.
It is incredibly important for all businesses to establish E-A-T through high-quality content, authoritative links, and positive reviews.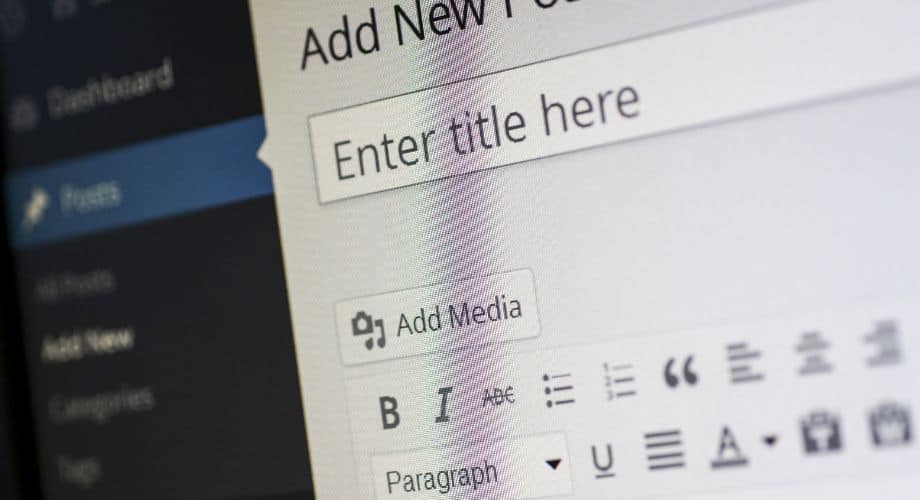 (Image: A screenshot showcasing the posts tab within WordPress – used to write high-quality content like blogs which can help with search authority)
4. Artificial Intelligence (AI) and Machine Learning
It won't come as a shock, that AI and machine learning will continue to play a significant role in SEO in 2023. Google's algorithm uses AI to intelligently understand user intent and to deliver the most relevant results, all achieved through valuable search insights.
This means that content needs to be optimised for user intent, rather than just keywords. Additionally, machine learning is being used to identify and penalize low-quality content and 'spammy' backlinks.
There has been a lot of speculation whether AI will ever replace SEO experts, however we see this technology working closely alongside existing teams to help optimise pages for search. We covered a similar topic in one of our most recent blogs, which explores why AI is not the end of UX designers. An interesting read should you get a spare moment!
5. Video Content
Video content hadn't been used to its full advantage until recently. With the aim to co-exist alongside static content to bring a fresh aspect to how users consume media, the use of videos has significantly increased and has since been adopted by many businesses. According to recent statistics, YouTube is also the most used social platform for research purposes among B2B decision-makers, with 50.9% of the reported individuals using it! (Source)
This is partly the reason why it's expected to become even more important for SEO in 2023. Video content tends to have higher engagement rates than other types of content, which can lead to higher search rankings. Additionally, video content can be optimised for keywords and included in video rich snippets in search results.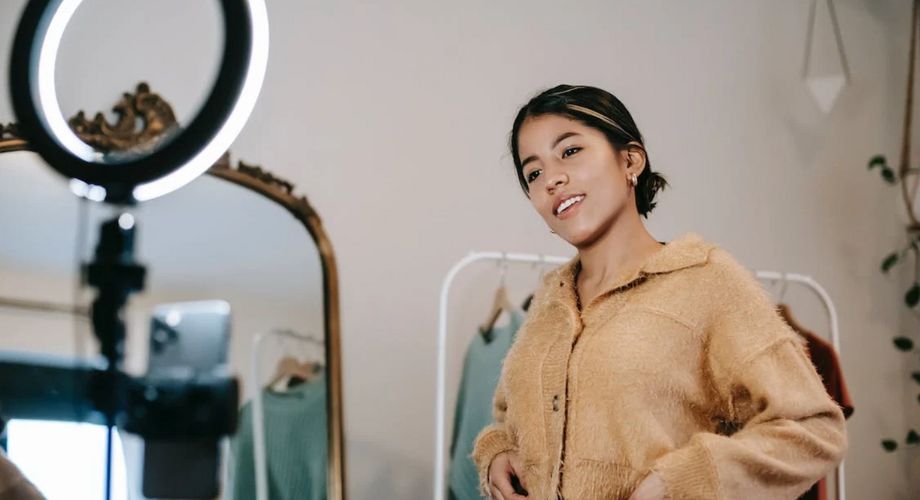 (Image: Content creator filming video content that can help search rankings)
6. Featured Snippets
Featured snippets have been used by SEO experts and marketers for years, but they will continue to be important for SEO in 2023. Featured snippets are the boxes at the top of search results that provide a concise answer to a user's query.
Getting featured in a snippet can lead to higher click-through rates and increased visibility. To optimise for featured snippets, it's important to provide clear and concise answers to commonly asked questions.
7. Local SEO
Local SEO has been just as important for businesses when considering physical locations and geographical information, but it will become even more critical in 2023. With the rise of voice search and mobile-first indexing, it's important to ensure that your business is easily discoverable in local search results.
This means optimising for local keywords, building local citations, and managing your Google My Business listing.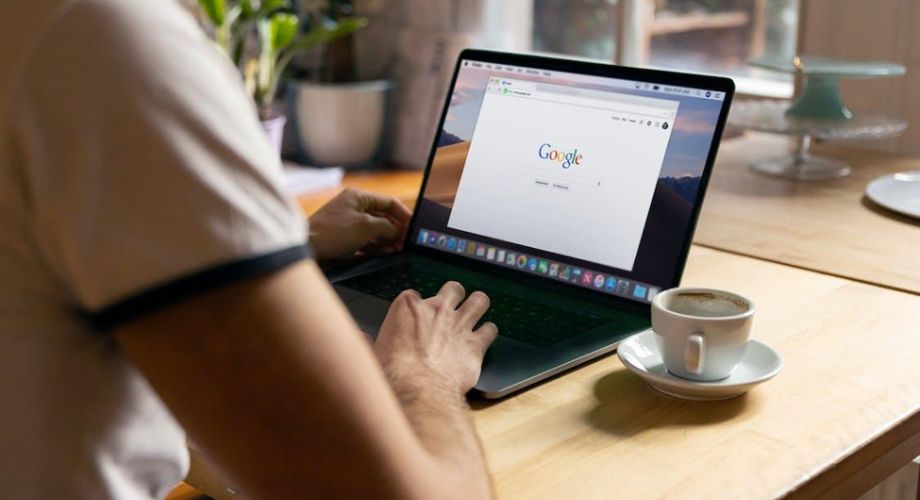 (Image: Someone using Google's search engine on their laptop)
The key takeaway
Staying on top of the latest SEO trends of 2023 is critical for businesses looking to maintain and improve their search rankings in 2023. Voice search optimization, mobile-first indexing, E-A-T, AI and machine learning, video content, featured snippets, and local SEO are all trends that should be on your radar.
By focusing on these trends and optimising your website accordingly, you can stay ahead of the competition and attract more organic traffic to your website.
If you're looking to take a deep dive this year with your SEO, here are some websites you may wish to check out:
Search Engine Journal – Search Engine Journal is another popular website that covers SEO, PPC, social media, and content marketing. They offer a variety of articles, guides, and webinars on the latest digital marketing trends.
HubSpot – HubSpot is an inbound marketing and sales platform that provides a wealth of resources for marketers. Their blog covers a wide range of topics, including SEO, social media, and content marketing.
SEMrush – SEMrush is an all-in-one marketing platform that provides a suite of SEO, PPC, and content marketing tools. Their blog is a great resource for SEO professionals looking to stay up-to-date on the latest industry news and trends.
If you would like help with optimising your business for search and adopting the SEO trends of 2023, our team of experts would love to support you on your digital journey! Get in touch.