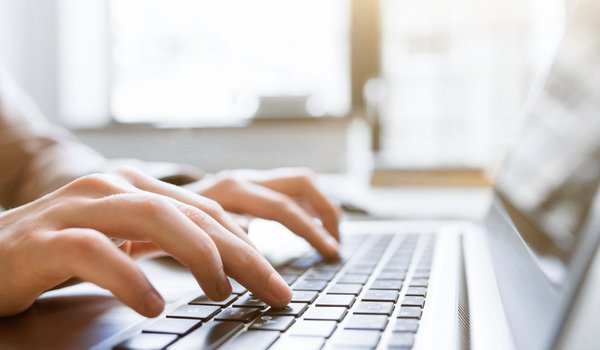 Content marketing explained
Almost every organisation that I meet talks about getting higher, wider and earlier in their engagements with prospective customers via their content marketing activities.  They want to appeal to and influence the budget makers, they want to be known by all relevant people in an organisation – not just the person in a specific evaluation project – and for best results, they need to be engaged with these people when they are first considering projects, not just when they are looking for comparative quotes.
A familiar sounding marketing challenge appropriate to every element of the marketing mix; eMarketing, Social Media, Website & SEO, even Events. However, when you are looking to engage with a wider group of people before clear requirements are defined, a simple "we do this" message will just not cut it.  We need to look about content marketing.
Someone Worth Listening To
Whether it is Social Media or eMarketing, it is not about how many posts or how many emails sent,  it is about how many engagements – opens, clicks, reads, likes and forwards. To achieve this, it is not about quantity, but about quality. You need to be providing information that your target audience perceives as 'value' – achieve this and you become someone your market considers worth listening to.
Fact
Most people have a hunger to learn, and it is facts that tend to influence our thinking and the evolution of our thoughts. Leverage industry facts and figures to build interests in trends that positively impact what you do. For example, if you are involved in cloud computing, use recent figures from the Times stating that 65% of US and European firms are using or planning to use private clouds.
Opinion
If you want to be considered as the expert in your field, you need to act like one. This means having a well informed, yet balanced opinion. Don't just quote the analyst – provide your thoughts based on real experience that your organisation has. People engage with people they can trust; opinion is important in building trust.
Proof
Case Studies are not a necessary piece of collateral for the sales force, but they can be highly valuable in the marketing mix. Most people are interested to learn how other people have solved similar issues/challenges and although no one will admit to it, the majority of buyers are followers, not pioneers.
Content, Not Copy
All of the above require real substance; an article, a blog, a case study, a white paper. Real substance 'content' that your target market will not only find interesting but of value. Whereas you want this content to be well-written, the focus is different from traditional copywriting – it is no longer about the style of the words but what the content is saying.
You need to work with a marketing company that understands the market, the technology, the vocabulary and most importantly, the buyer. They need to have quick conversations with your clever people and understand the subtleties of what sets you apart. They need to be able to put this into context with the market you operate in, and deliver you content that will have an impact – and how do I know this, because this is what we do on a daily basis for our clients. It is not PR, it is not copywriting – it is content marketing.