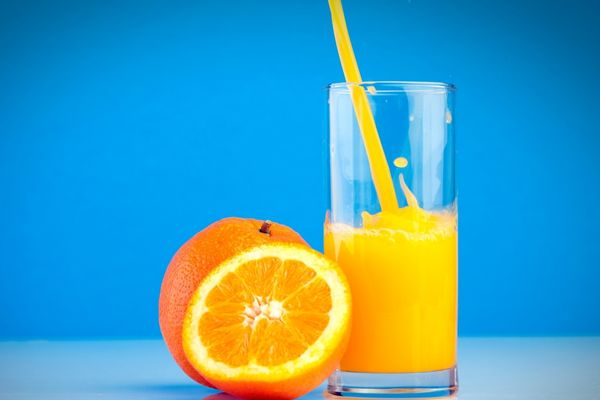 I have a stock question whenever I am recruiting at Cremarc or chatting with marketing people – who do you think are great at marketing?
A name that commonly comes up is Innocent – they are fresh, engaging and always a little cheeky.
Whereas Innocent definitely makes it into my top list, without being rude to the masters, it's just orange juice. I suppose this is what makes them brilliant; they have taken what could be thought of as a basic product that has been around forever and made it special.
Tech is far more exciting than orange juice. It's true. Every day I speak with clients that have amazing solutions and work in a sector that is advancing quicker than ever before. Networks that are using AI and ML to self-optimise, anti-malware that uses deep learning to spot attacks in under 20 milliseconds. Technology is exciting; it is science fiction happening right now – so why, in so many cases, do we take such exciting solutions and make them less exciting than orange juice?
The 'B' in B2B Should Not Be Boring
It is a common trap of both agencies and businesses to instantly think 'corporate' when they think B2B. We have to be professional; we have to be compliant to our brand guidelines and we have to talk about every feature and capability.
The result is 'safe' marketing which also equates to 'boring' marketing. People connect with Innocent marketing. The cheeky messages on their bottles make us smile; it makes us feel good. The same is seldom true in the tech world.
Companies do not market to companies. Humans' market to humans. If we don't embrace this, how can we expect people to connect and embrace our brand?
Time To Get Creative
This is one of the fundamental reasons I founded Cremarc. When I sat as VP Marketing in a large tech company, I would listen to pitches from agencies on an almost weekly basis. They fell into two categories: the agency would either get the tech world but would be creatively dull, or they would be creatively brilliant, but simply did not have a clue about what we did.
I truly believe that creative marketing and tech can and should co-exist.
There are few examples – Juniper's social campaign that simply said 'Gartner stop you are making us blush' or words to that effect was a glimmer of cheekiness that got a serious point across yet brought a smile to my face. But examples like this are few and far between.
Creativity is not just about clever design, it is about thinking differently. It is about using the right-hand side of the brain and definitely putting yourself in the mindset of your target audience.
It is not just about what you say, it is about how you say it, and more importantly how you make the recipient feel. If you make them smile, relate to what you say and energise them, you are well on your way to engaging with them.
At Cremarc we are on a mission to change B2B marketing forever – combine strategic thinking with creativity to deliver results. If this is the progressive marketing journey you want to take, then we should talk – gary.coville@cremarc.com.
Want to read more about digital advertising, read our blog post on Account Based Marketing (ABM).