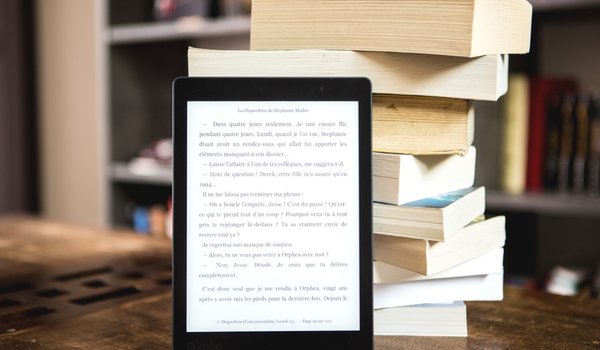 Up to 60% of the buying cycle now takes place before engagement with a sales person. This means that if you are to get your company secured on the buyer's short list, your marketing content needs to work much harder.
Objectives of content
Content used to be created to support the sales cycle – literature, datasheets, case studies, etc. Now it must act as a precursor to the sales cycle; engaging with the buyer and ensuring that your organisation is front of mind.
This means that the objectives for your content have changed. If asked, I would generally define them like this:
Demonstrate market understanding
Demonstrate expertise
Demonstrate a proven track record
The right content at the right time
Great content is the right information, provided to the right person, at the right time. A solution overview has limited value to someone who is initially researching market trends. A white paper is no use to a person requiring a snap-shot of information. A thought leadership article is not as good as a case study for a person looking to evaluate your ability to deliver.
Six simple rules for great content
1) Breadth
You need content that spans the complete buying cycle; from an interest in market trends, right through to evaluating you against the competition. I always start by mapping the buying cycle and plan my content based on what the buyer needs at each step.
2) Multiple-formats
People prefer to digest information in different ways – some like to visualise, some like to read. Some like snap-shots, others like detail. Ensure you cover all of the bases, but don't make too much work for yourself. Produce content in one format and then re-purpose it in multiple formats, A white paper, for example, can be quickly turned into an infographic and a series of blogs.
3) Tell a story
A story is much easier to read than a series of statements. Even the most complex of propositions or theories can be told as a story – remember, all good stories need a beginning a middle and an end.
4) Be relevant
You are trying to appeal to the buyer's needs and aspirations. The best way of doing this is to have them as a focal point of your story. Your content will be more compelling and the reader will be able to relate what you are saying to their world.
5) Continuity
Potential buyers are likely to access more than one of your assets. It is essential that you are not just consistent, but also that your story flows across multiple pieces of content. If you produce an infographic on trends, refer to this when outlining your solution or services.
6) Be accessible
The more people that read your content the better, so be brave and remove the gates. If your content is great they will come back for more and will identify themselves when they are ready.
My final point, and this one is made from the heart, is to produce content that is focused on what your target audience wants – not what your organisation think is fantastic. The two are seldom the same.