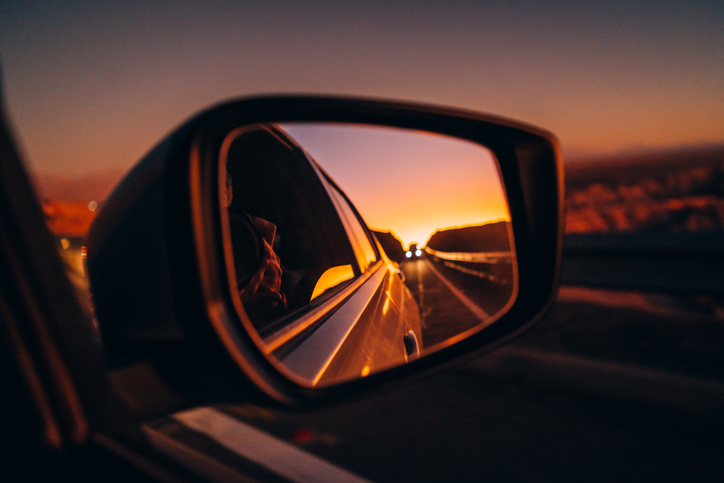 You are likely familiar with the wisdom of Seth Godin, who once said,
"You would never drive a car simply by looking through the rearview mirror."
Well, in the fast-paced world of B2B digital marketing, focusing solely on the past won't get you very far.
This one-stop resource aims to keep you ahead of the curve in both Paid Advertising and SEO, specifically geared towards B2B marketers like you. And if you think this guide is all you'll ever need, wait until you experience our B2B marketing services.
Why Trends Are Your Best Mate
Keeping up with trends isn't a mere option; it's your secret sauce for winning the marketing race. In a world where trends evolve quicker than you can say 'metaverse', maintaining agility is crucial for staying ahead of the curve.
1. Paid Advertising Trends
Data Privacy and Transparency
What: Change is the only constant.
Why: Data privacy is ever-evolving.
How to Adapt: Employ Google Ads, but remember, privacy norms affecting targeting can alter in a heartbeat.
Data-Driven Attribution: Your New Standard
What: Welcome to your new reality.
Why: Data-driven attribution models are now the default in Google Ads and Google Analytics 4.
How to Adapt: Make the most of this game-changing metric system.
Automated Bidding Strategies: Your New Best Friend
What: Less toil, more reward.
Why: AI is changing how we think about ad spend.
How to Adapt: Welcome automated bidding to take over the tedious stuff.
2. SEO Trends
Core Web Vitals: A User's Best Friend
What: User Experience is now crucial.
Why: Google's focusing more on it.
How to Adapt: Tweak speed, stability, and interactivity on your site.
Long-form Content: A Long-term Investment
What: Depth trumps breadth.
Why: Long-form content is not only SEO-friendly, but it's also a long-term asset.
How to Adapt: Craft detailed and valuable articles that will serve you for years.
Your Single Source for Success
If you've found this guide invaluable, imagine what a tailored, full-service approach can do for you. Just like this is your definitive resource for Paid and SEO trends, Cremarc is the only B2B marketing agency you'll ever need. Explore our B2B marketing services for a deeper dive.
Ready for a Natter?
Confused? Intrigued? Let's untangle it over a virtual coffee. The future waits for no one—secure yours now, and you'll be thanking yourself later. Cheers!