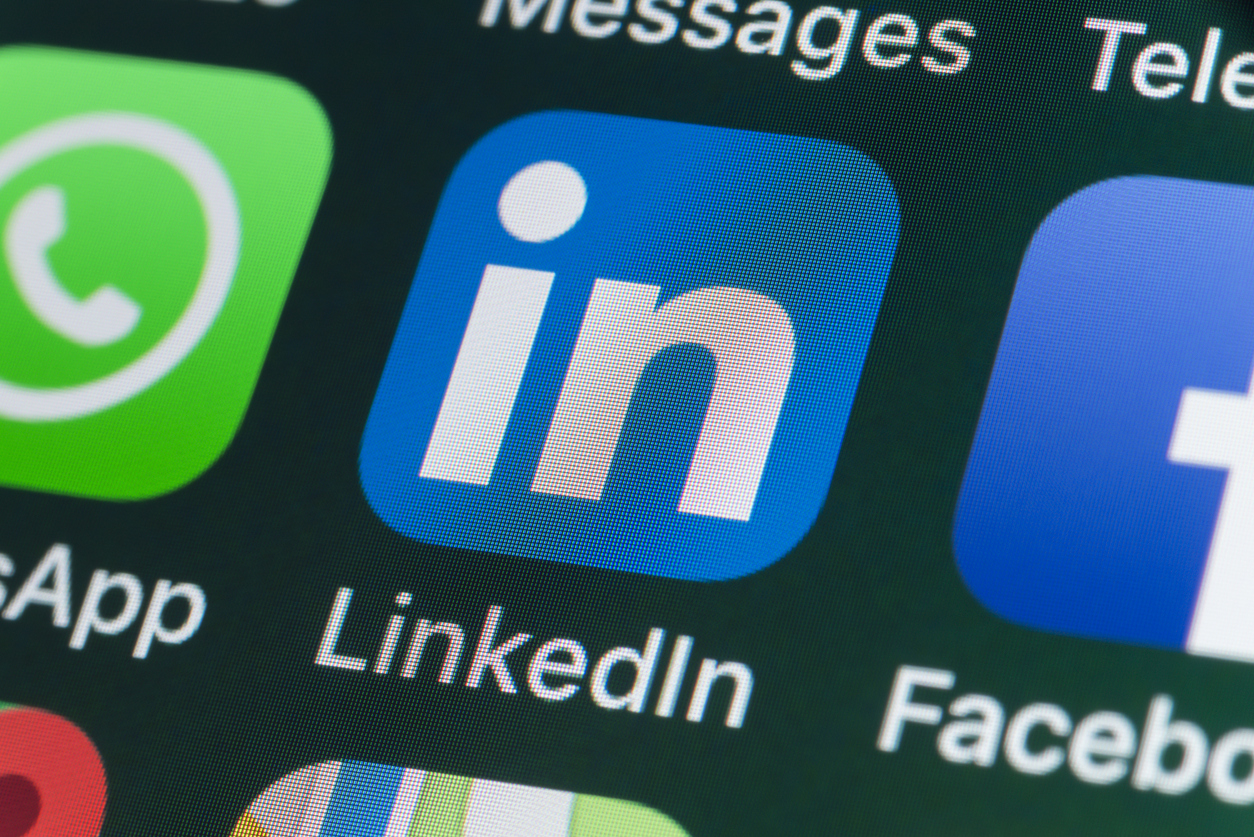 In the fast-paced world of tech, staying ahead of the curve is imperative for ambitious businesses striving for success. As we swiftly enter Autumn, we have found a common thread among tech firms: the quest for effective demand generation solutions. Many have converged to a similar solution – LinkedIn Ads.  
LinkedIn Ads: Thriving in Autumn 2023
LinkedIn Ads have taken the centre stage in effective demand generation, and it is not by chance. The platform's latest algorithm update has given marketers a compelling reason to invest in their advertising prowess. What is the secret component? Carousel ads with a hint of Cremarc.  
Carousel ads have become LinkedIn's favoured format, and for good reason. These visually captivating and interactive ad units are designed to grab the attention of your target audience in a way that static ads simply cannot. Whether you are promoting a product, service, or your brand, carousel ads are proving to be a game changer.  
Keeping Up with Post-Pandemic Trends
In a post-pandemic landscape, companies across industries are navigating a constantly evolving digital terrain. Staying relevant means staying current with the latest updates and trends. This is particularly true for Managed Service Providers (MSPs), consultancies, and Software as a Service (SaaS) providers, all of whom operate in fiercely competitive spaces. 
The question arises: how do you stand out in a crowded digital world? The answer lies in the art of differentiation. Captivating your audience means showcasing your unique value proposition, and we like to call this your "secret sauce." 
Showcasing Your' Secret Sauce'
In a world inundated with information, it is not enough to simply exist in the digital space. You must stand out, and to do that, you need to reveal what sets you apart. This is where showcasing your secret sauce comes into play. 
Your core values and offering of a business is the distinctive blend of qualities, innovations, and services that make your business exceptional. It is what piques the interest of potential clients and keeps your existing ones engaged. Whether it is your innovative technology, unparalleled expertise, or exceptional customer service, your secret sauce is your competitive edge. 
In conclusion, as we embrace the autumn of 2023, the limelight is firmly on LinkedIn Ads as a key player in demand generation for tech firms. The adoption of carousel ads demonstrates the platform's commitment to providing marketers with effective tools to engage their audience. 
For companies' post-pandemic, staying relevant is synonymous with staying informed. Tech firms and providers in their retrospective fields must continue to evolve and differentiate themselves to thrive in a competitive landscape. Your secret sauce is your ticket to captivate your audience and stand out from the crowd. 
In the ever-evolving world of tech and marketing, embracing these trends and strategies can be the momentous change that propels your business to new heights this autumn and beyond.