DWS Limited
We helped take a new specialist ERP proposition to market and generate demand
Apps Development
Apps Testing
Managed Services Providers
SaaS
About DWS Limited
Developing World Systems (DWS) is a leading provider of Oracle JD Edwards EnterpriseOne services. Since 1998 they have been providing development and technical services to global organizations looking to customize, extend, upgrade, or support their enterprise software applications.
Headquartered in the UK, DWS also operates out of the US and New Zealand. It's customers are typically large enterprises that have invested heavily in Oracle JD Edwards ERP software and are looking to drive down their total cost of ownership.
To enhance its service offering, DWS developed a portfolio of test automation products, designed to significantly reduce the burden of functional testing on JD Edwards software development projects.
The challenge
Recognising the need to broaden its product portfolio to encompass other ERP solutions, DWS developed a product specifically for Oracle Fusion Cloud Application users. With the software ready to go, DWS needed to generate awareness of, and interest in, the new solution.
Taking a new product to market requires an understanding of the target audience, access to prospect data, the creation of content and the alignment of that content to every stage of the buying cycle.
For DWS, this meant creating new web pages to communicate the features and benefits of the software, the development and execution of a content strategy and nuanced targeting of prospects that would be unaware of the company and its history.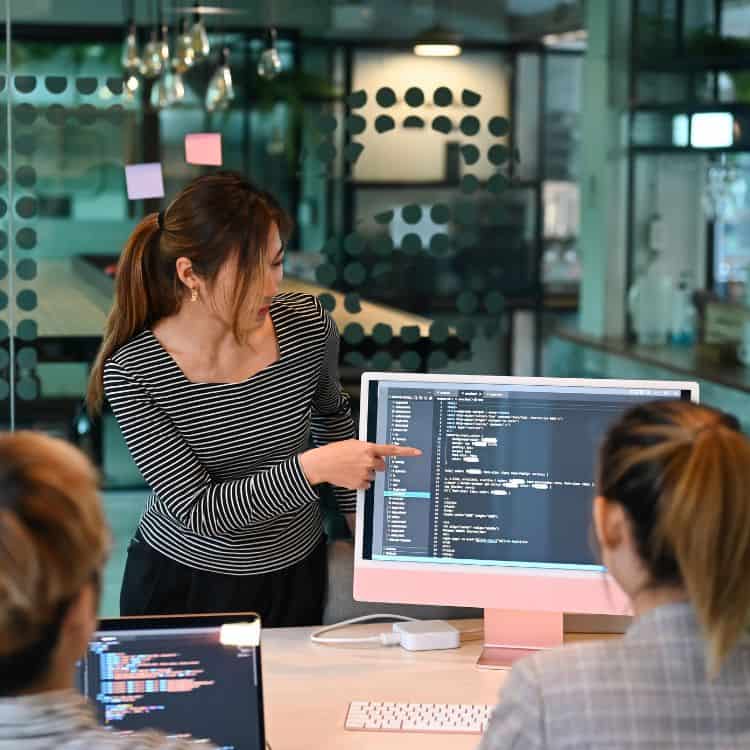 Why Cremarc?
DWS is a long-standing client of Cremarc. Having worked together since 2017, Cremarc had become a trusted partner and an integral part of the DWS sales and marketing function.
"We've worked with Cremarc for over 5 years, and they absolutely understand what we do as a business. They've helped us bring other products and services to market, so they were the logical choice to help us define this new proposition".

– VP Sales and Marketing, DWS Limited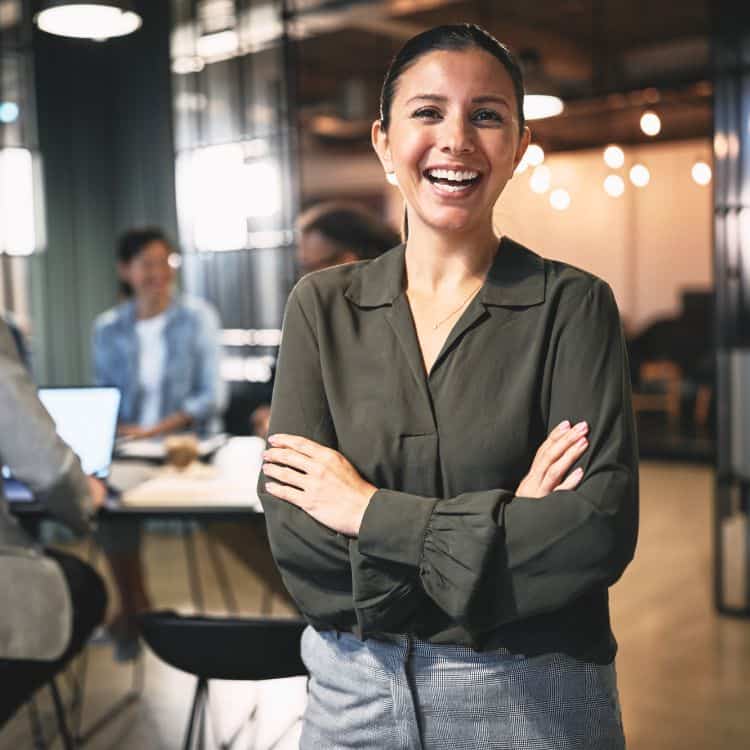 Proposition Development
When developing any new proposition messaging it is important to understand the motivations of the target audience. With the typical buying committee for ERP comprised of finance, IT, operations and c-suite stakeholders, messaging needs to be tailored to suit each prospect.
With a new audience, it was important to identify where best to reach them. In addition to new web content, Cremarc worked with DWS to define new prospects across social platforms (paid and organic), build a Google Ads campaign to drive awareness and source prospect data for outbound campaigns.
Cremarc worked with the DWS sales and product development teams to define a content strategy for the new proposition and create a range of support material:
New web pages.
Application lifecycle graphic and datasheet.
Animated video.
"10 ways" eBook.
Software demo.
Use case documentation.