Fancy a cuppa?
Book a free 30-minute coffee and brainstorm session with one of our team members.
Book your session
How it works
01

Book your free session via the calendar link below.
02

Enjoy a virtual coffee session with one of our team, where we'll sit down and chat about your marketing goals.
03

Walk away with actionable insights.
Ready to secure your slot?
We'll get the kettle on.

Some of our technology sector clients
Cremarc have been instrumental in our internationalisation efforts by providing valuable market insights and assisting us in the required lead-to-revenue programmes and processes. Their ongoing support has been a welcome addition to the team.

Antoine Gouder
Director
Cremarc helped us launch our brand with an exciting new website and a range of vital brochures. They understood our technical subject matter and successfully formed the messaging for our awareness campaign.



Steve Watts
CEO
The Cremarc team are a lifeline to a busy start-up - they go the extra mile to be an extension of your team (or your whole team!), proactively identifying opportunities to scale and delivering what you need reliably and consistently, even at short notice.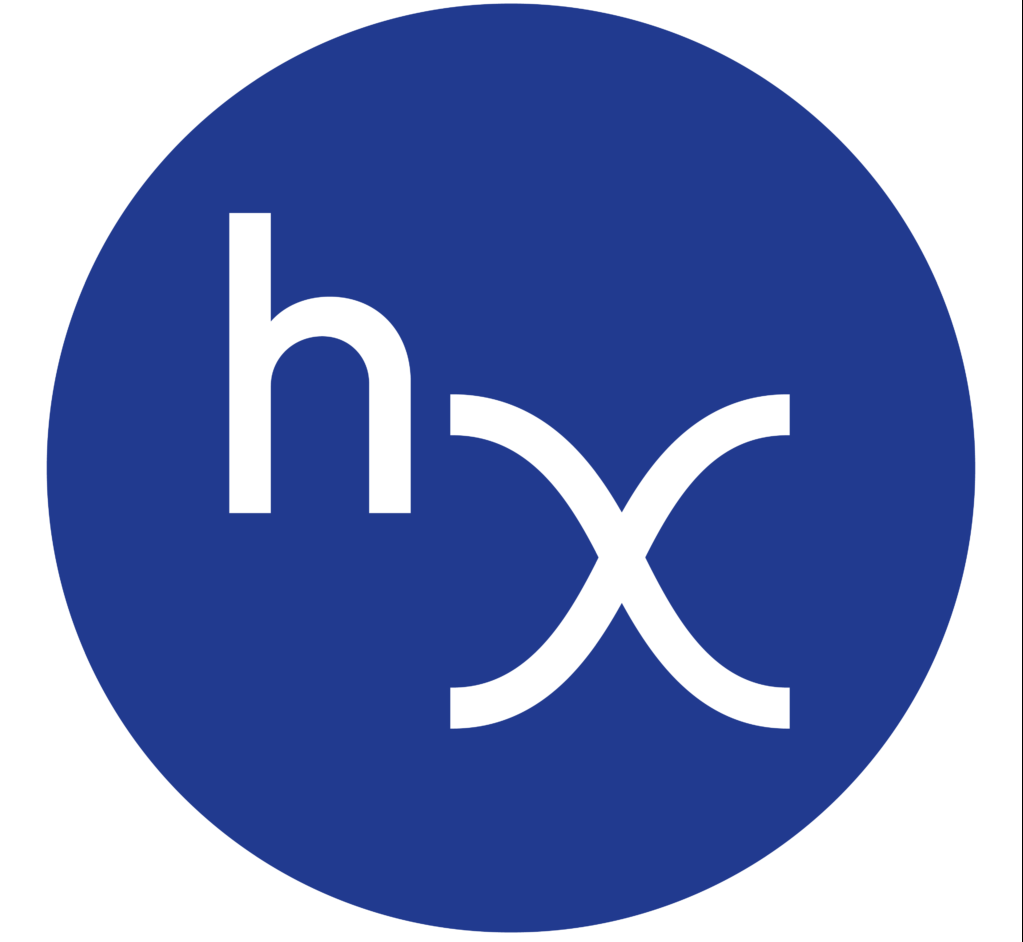 Gemma Robaczynski
Vice President of Marketing
We truly see Cremarc as a key part of the NAK team, their experience in the tech sector combined with their marketing expertise has helped us to focus our proposition and drive engagement with our target audience. Jonathan Green
CEO
Our focus on B2B marketing technology
As a B2B Account-Based Marketing Agency, we believe that marketing technology and strong partnerships can deliver transformational value to our clients. As A B2B technology marketeers we are constantly exploring what is possible, and as an agency we help our clients to generate value from MarTech.