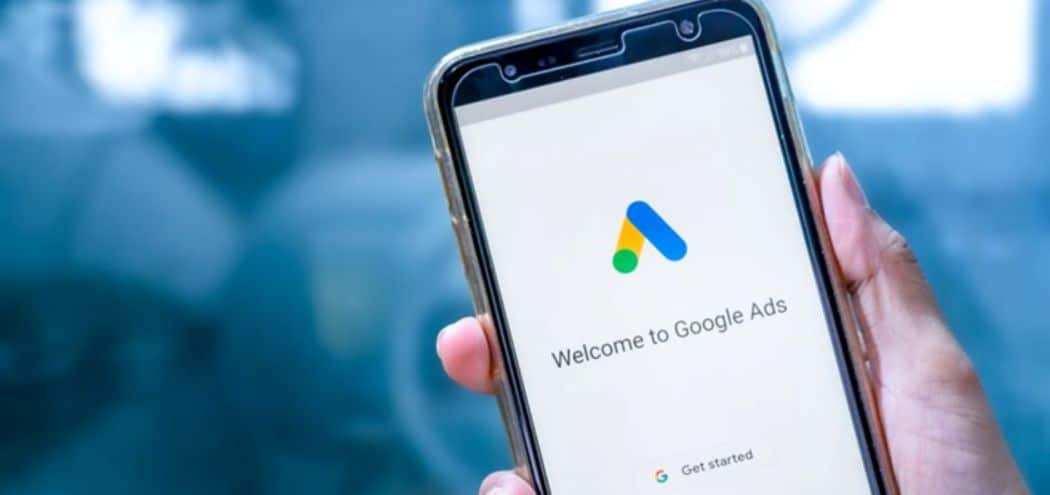 In the ever-changing world of digital advertising, staying ahead of the curve is crucial for achieving success. Google Ads' Discovery Campaigns offers a powerful opportunity for businesses to reach and engage with their target audience.
In this blog post, we will explore the path to advertising success by diving into the world of Discovery Campaigns.
Discover how this innovative ad format can fuel your marketing strategy, drive meaningful results, and take your business to new heights.
Understanding Discovery Campaigns
Before we embark on the path to advertising success, let's first understand the basics of Discovery Campaigns.
These campaigns utilise the immense reach and popularity of Google's Discover feed, YouTube Home feed, and the Gmail promotions tab, to seamlessly showcase ads to users who are not only likely to be interested in your products or services, but also actively exploring related topics.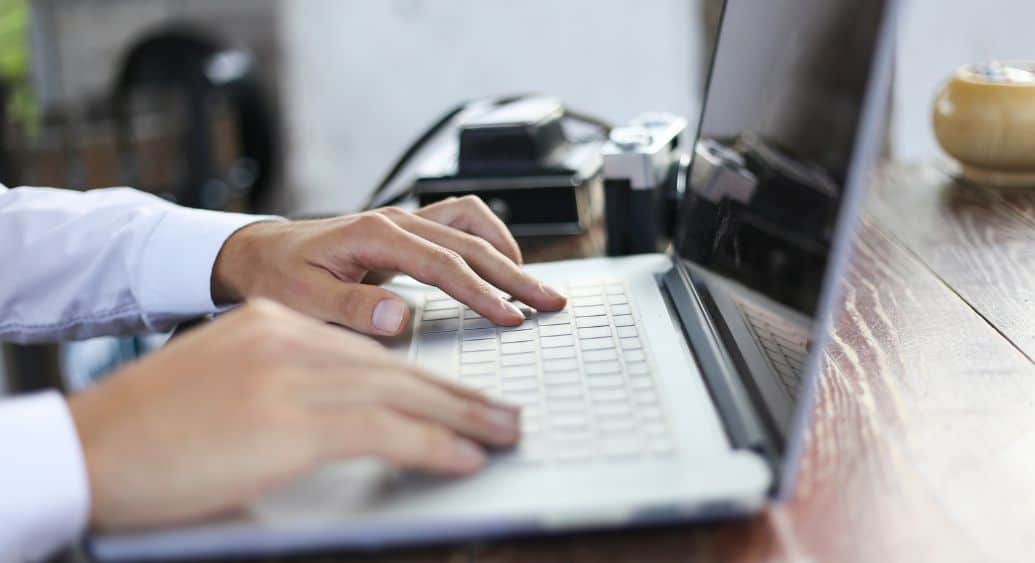 (Photo: Ads are showcased to individuals based on their related search activities and interests)
By crafting visually appealing and highly targeted ads that align with user interests, you can captivate your audience, pique their curiosity, and ultimately increase brand visibility, fostering a lasting impression in their minds.
The combination of strategic ad placement and captivating content allows you to tap into the potential of Discovery Campaigns and establish a strong presence in the digital advertising landscape.
Leveraging the power of visual storytelling
One of the great strengths of Discovery Campaigns is the ability to use visual storytelling to engage users on a profound level.
By incorporating eye-catching images, impactful headlines, and engaging descriptions, you can create ads that resonate with your target audience, helping leave a lasting impression.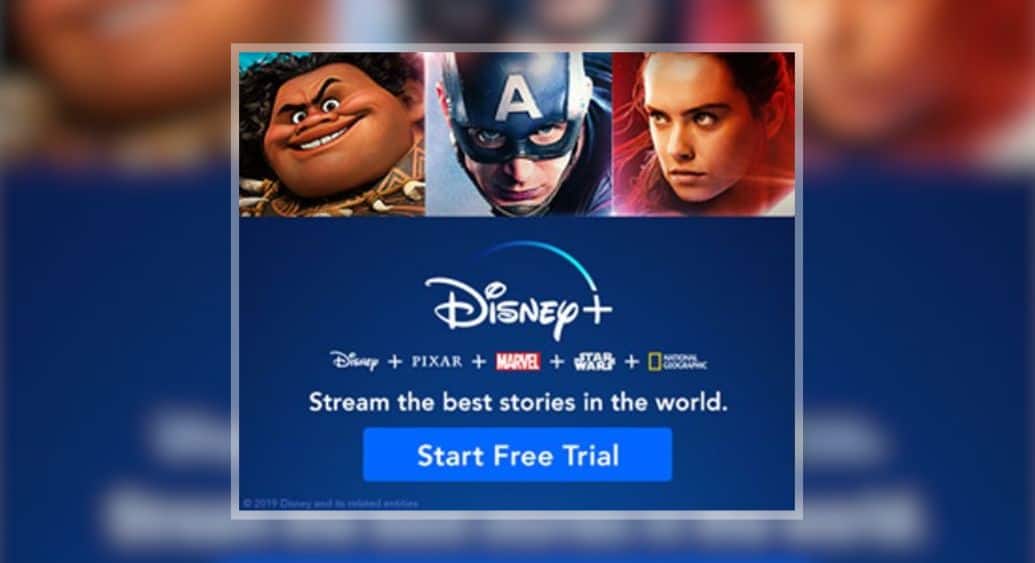 (Source: An example of an impactful Google display ad for Disney+, which incorporated eye-catching imagery, a strong compositional layout, with engaging copy)
Visual storytelling has the power to evoke emotions, effectively communicate your brand's messaging, and grab the attention of potential customers as they enthusiastically explore their interests and desires online.
Through this captivating narrative, you can forge a strong connection with your audience and cultivate a sense of loyalty towards your brand.
Harnessing the advanced targeting capabilities
To maximise the impact of your Discovery Campaigns and achieve optimal results, it's imperative to fully utilise Google Ads' advanced targeting capabilities.
Leverage audience targeting options such as demographics, interests, behaviours, and location to precisely deliver your ads to the most relevant and receptive audience.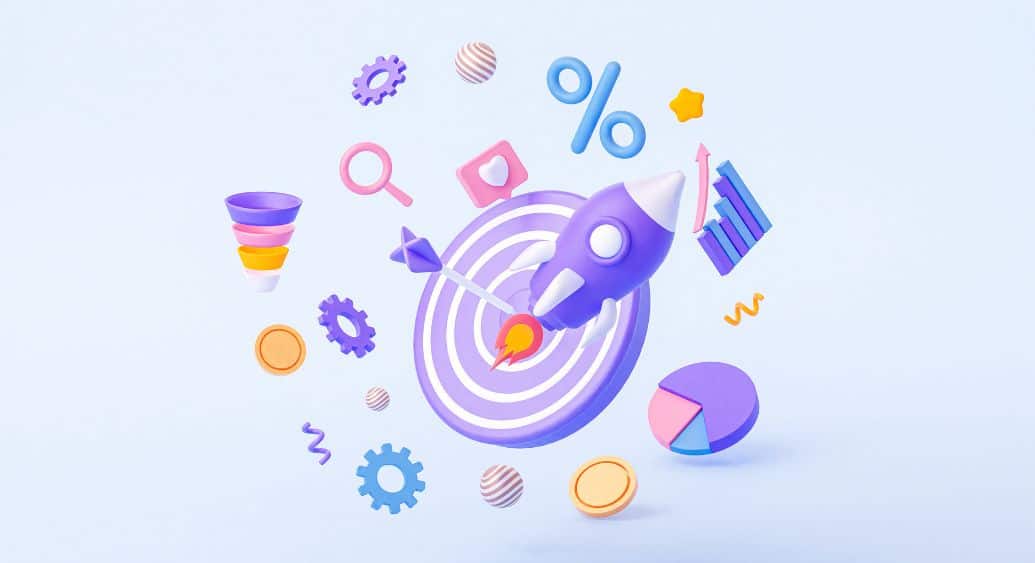 (Photo: Ads are more impactful when they are shown to a carefully considered and targeted audience)
By strategically reaching users who are actively exploring topics closely aligned with your business, you can significantly enhance the chances of driving meaningful interactions, conversions, and ultimately, fostering long-term customer relationships.
Employing these advanced targeting strategies empowers you to connect with individuals who are genuinely interested in your offerings, ensuring that your advertising efforts yield the highest possible return on investment.
Optimising for performance
Achieving advertising success requires continuously optimising your Discovery Campaigns for optimal performance. Regularly monitor the performance of your ads and make data-driven decisions to improve results and maximise ROI.
Test different ad variations, headlines, descriptions, and targeting settings to find the winning combination that resonates best with your audience.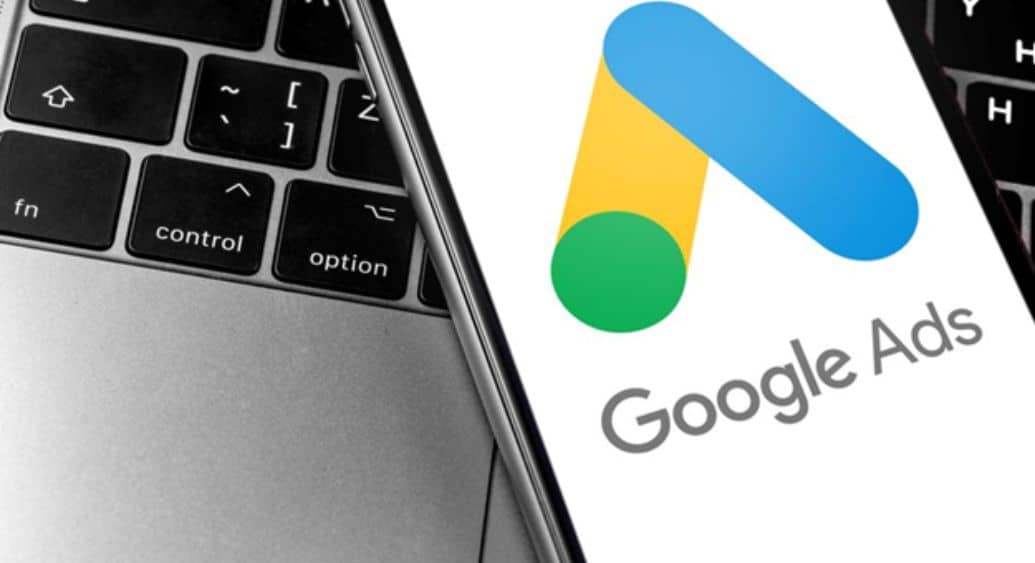 (Photo: A mobile loading Google Ads to track and optimise campaign performance)
Use Google Ads' comprehensive reporting tools to gain valuable insights into impressions, clicks, conversions, and other key metrics, allowing you to fine-tune your campaign strategy accordingly and drive even better outcomes.
Measuring success and making improvements
As you navigate the path to advertising success with Discovery Campaigns, it's crucial to establish specific goals and metrics to measure your campaign's success. Whether it's increasing website traffic, generating leads, driving sales, or enhancing brand awareness, set clear objectives and diligently track your progress.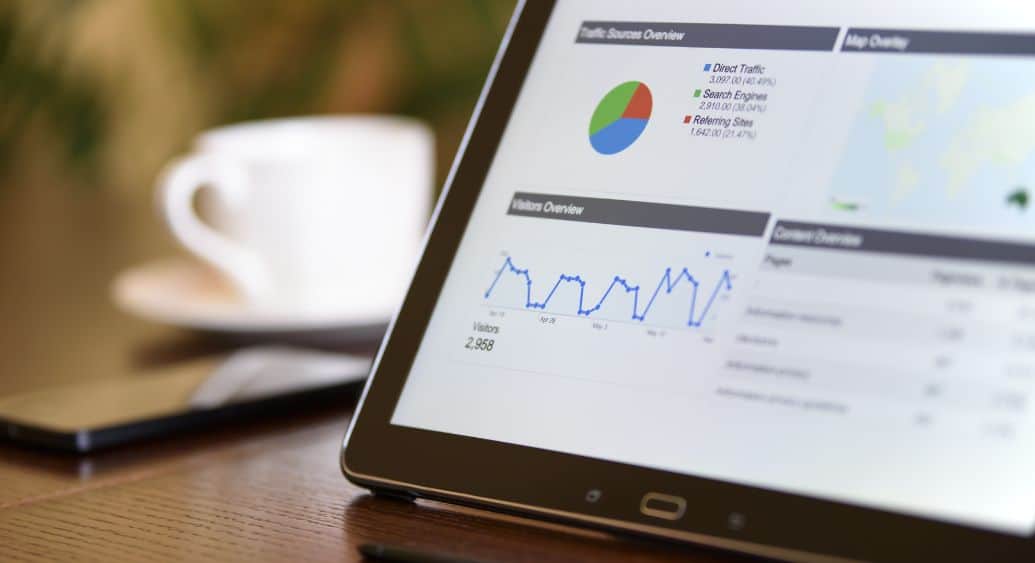 (Photo: Measuring success and making continuous improvements to your Discovery Campaign ads, are important steps to ensure campaign success)
Continuously iterate and optimise your campaigns based on the valuable data and insights you gather, empowering you to refine your approach, adapt to market dynamics, and achieve increasingly impressive results that align with your business objectives.
Conclusion
Exploring Discovery Campaigns that are on the path to advertising success can be a game-changer for your business. By understanding the basics, leveraging visual storytelling, harnessing advanced targeting capabilities, optimising for performance, and measuring success, you can unlock the full potential of this innovative ad format.
Embrace opportunities presented by Discovery Campaigns to engage with your target audience, increase brand visibility, and drive meaningful results that propel your business towards advertising success.
If your business would like support in incorporating Discovery Campaigns for your digital ads, please get in touch with our team of specialists. We would love to support you with your digital transformation!