Your

 Integrated B2B Digital Marketing Agency
What is an Integrated Marketing Agency?
An integrated marketing agency is an agency that can deliver on a client's entire marketing needs, from social media, to SEO, including email marketing, web development and even traditional PR. By having all of your marketing activities unified under one roof, we can deliver a seamless customer-centric approach. We can take insight from each strand of marketing activity to feed into future activities and organically improve on results over time. Our marketing approach allows us to take a holistic view of the whole customer journey, through different mediums.
A B2B Integrated Marketing Agency that Delivers Results to the Tech Industry
Tech buyers engage digitally. They are influenced by social media or start their journey with a Google search. They engage with websites and like to absorb impactful digital content. To capture today's buyer, you need to be aligned to their entire digital journey.
Digital marketing spans many disciplines from your website to SEO and paid search, from eMarketing through to social and paid media. As an Integrated B2B Agency, we have built expertise in each of these areas. And more importantly, we know how to blend all the aspects of digital marketing to take a 360-degree marketing approach that drives results.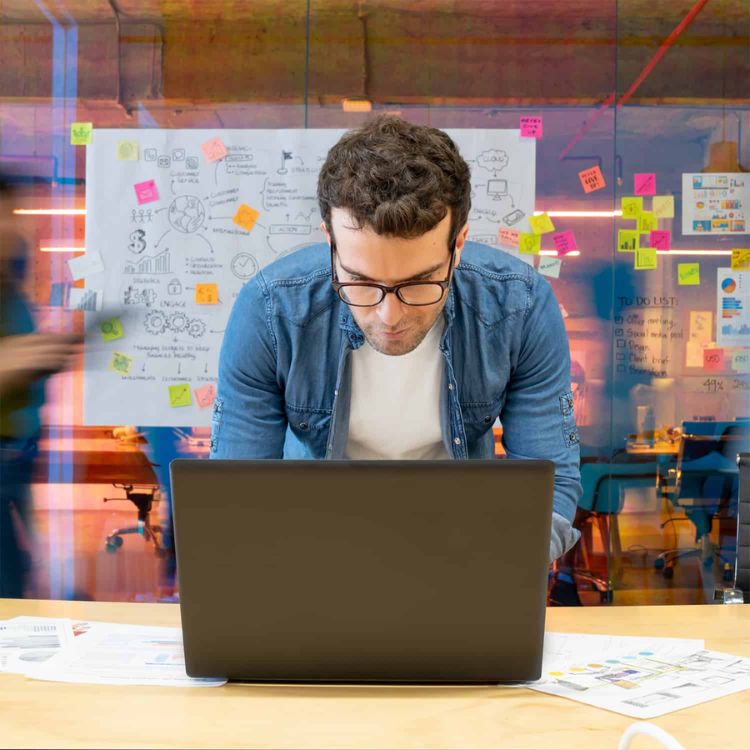 Marketing telemetry that drives performance
Where understanding the performance of each component is important, real value is driven by understanding how the elements of digital marketing work together – this is where we use marketing telemetry.
01

Data-driven marketing
Today, marketing doesn't have to be based on instinct and opinion; digital marketing enables you to measure everything and make decisions based on facts. We provide you with that visibility into the performance of every aspect of your digital marketing.
02

Cause & effect
It's not just about the performance of each component, but how these work together to drive better results. For example, we help you see how your social activity impacts the performance of your integrated campaigns enabling you to get a true perspective of ROI.
03

Understanding funnel progression
Highly effective digital marketing drives prospects through your marketing funnel. We help you capture multi-touch attribution in order to better understand and tune activity to drive faster funnel progression.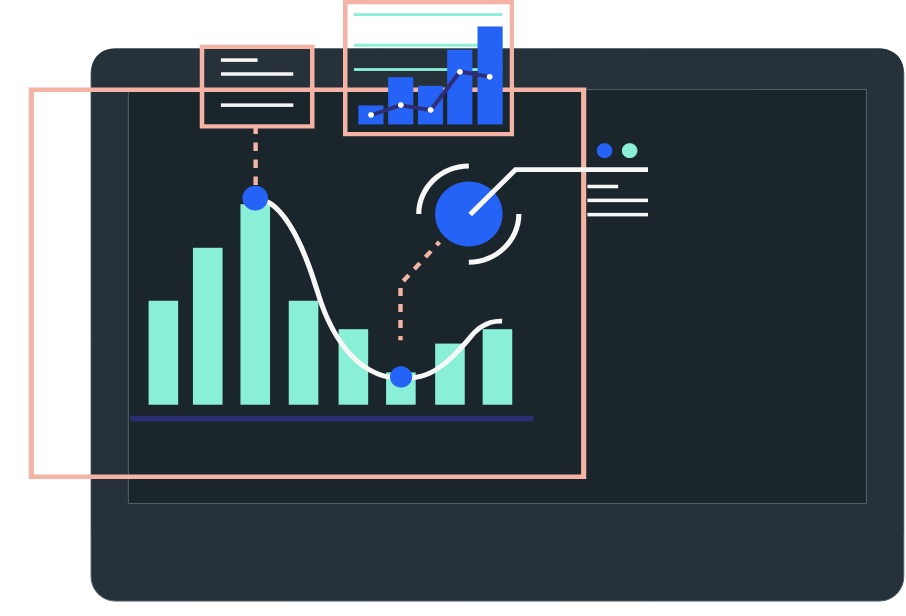 Stategic marketing
We can take strategic view of communications, which means that we can implement omnichannel marketing campaigns in one cohesive approach. Our strategic plans are focused on targeting your specific audience – with the ultimate goal of achieving the KPIs that are most important to your business.