Liquid Voice
Liquid Voice is one of the leading privately owned specialists in interaction capture and analytics. We helped them build traction in a fast-moving market.
Managed Services Providers
Saas
Liquid Voice
Founded in 2004, Liquid Voice has grown to become one of the leading privately owned specialists in interaction capture and analytics with customers world-wide supported from our centres of excellence in the UK and New Zealand.
We are innovators and at the core of our solutions is a set of smart analytics capabilities that enables our customers to inspect, understand and analyse every interaction they are having with their customers.
The challenge
In a busy market and with a fantastic product, Liquid Voice were in a situation familiar with many of our clients when we first meet them: how to demonstrate the value of their product versus a competition which, quite often has a louder voice in the market.
Central to this frustration was a website which did little for the business, failing to convey a compelling story about Liquid Voice and the benefits of their solutions for customers and contributing little to either brand or lead generation.
Cremarc's first task was to develop a new tone of voice and messaging that better told the story of Liquid Voice and made clear the many advantages the company's call recording and analytics solutions deliver, versus others in the market, and then, with this messaging redevelop the website into one that delivered greater brand recognition and lead generation.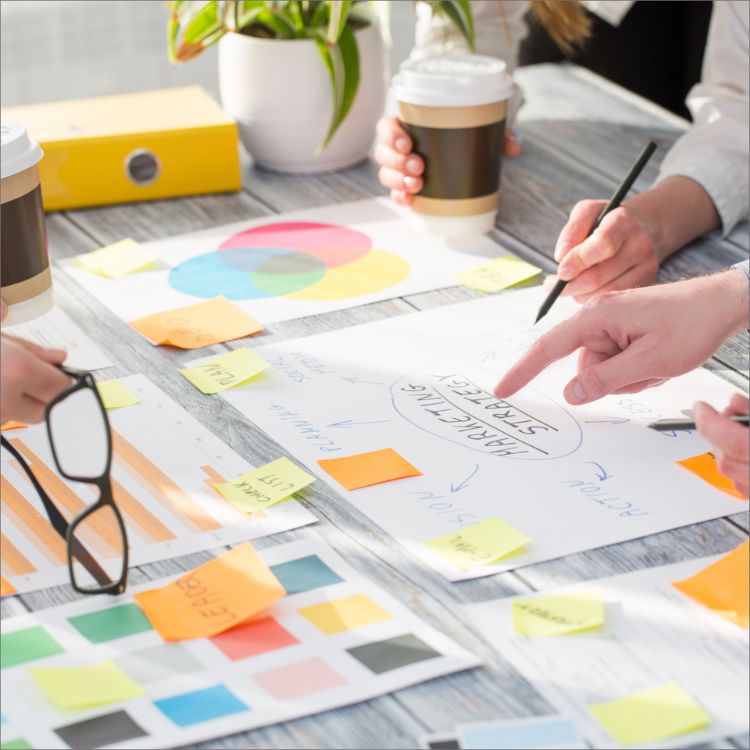 Why Cremarc
Key to being able to deliver against client objectives was the need for a marketing agency that could deliver creativity and marketing best practice, but also be able to understand liquid voice's prospective audience and the challenges they face.
Having worked with us in the past, and aware of the fact that Cremarc have worked with many clients in the contact centre sector and related sectors. We immediately understood the challenge, and leveraging our own experience set to work distilling the technical features of the Liquid Voice product set into a more compelling, benefits-led suite of communications that prospective clients could identify with.
That meant the management team could spend less time explaining the business, products and the market, leaving the Cremarc team to create content, visuals and campaign messaging that resonated with prospects with little oversight.